About Jennifer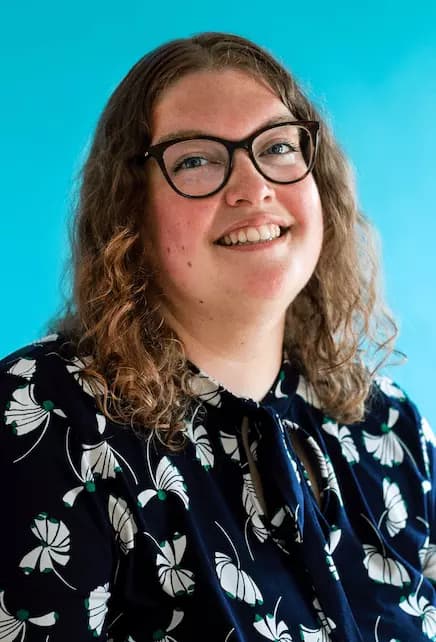 Pronouns: she/her
I am a Licensed Clinical Social Worker and have worked in the Chicagoland area for the past eight years with diverse client populations presenting with various challenges. Through my time as a social worker and therapist, I have witnessed the healing power of human connection and relationships, and this guides my clinical work.
My clinical experience spans from working with individuals and families impacted by trauma, to reestablishing emotional and physical safety, to helping teens and adults with anxiety and depression. In addition, I have experience working with young pregnant and parenting moms and others going through significant life transitions. My clinical practice is grounded in a trauma-focused, reflective lens with a high importance on building a relationship with each client individually. I strive to create a supportive environment while using gentle direction to help clients reflect on their past and how it interacts with their present functioning. I utilize evidence-based interventions when working to address depression, anxiety, and attachment issues.
I completed my undergraduate and graduate studies at the University of Illinois Urbana Champaign, earning a BSW and MSW, respectively. Throughout my career, I have worked in the child welfare system, schools, and private practice. I have training in Child Parent Psychotherapy (CPP), trauma-based therapies, and Cognitive Behavioral Therapy (CBT). I regularly attend trainings related to trauma and attachment and am currently enrolled in Child Parent Psychotherapy roster training.