About Katie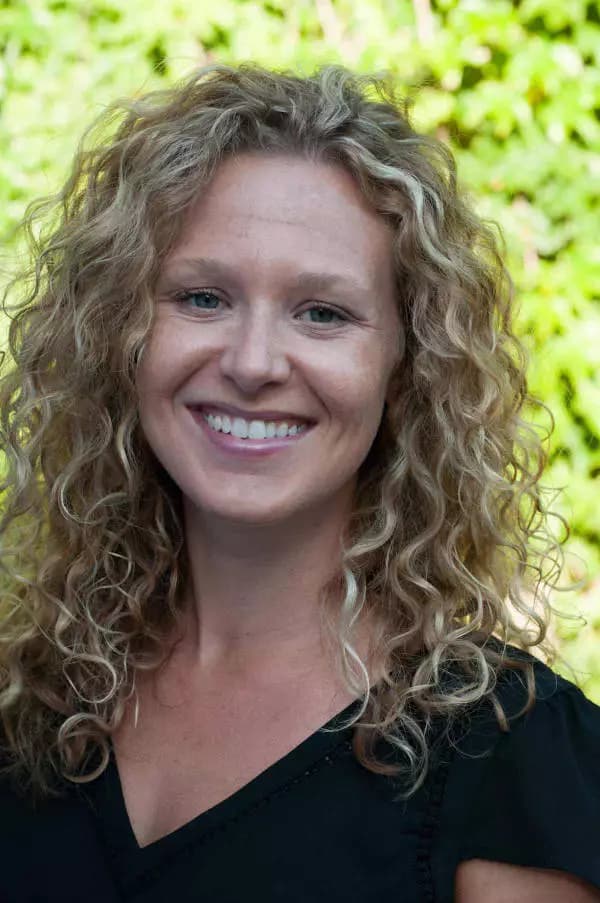 Pronouns: she/her
I am a Licensed Clinical Professional Counselor and a certified yoga instructor. While I've worked with a wide range of clients and issues, my areas of expertise are anxiety, depression, eating disorders, body image issues, and women's reproductive mental health.
My aim is to create a safe and supportive environment, honor each individual's unique experience and, together, work to facilitate lasting change. I admire and respect each individual and work from a strengths perspective. Along with exploring past experiences and patterns that may be contributing to current concerns, I use a variety of therapeutic approaches including Cognitive Behavioral Therapy (CBT), Dialectical Behavior Therapy (DBT), Acceptance and Commitment Therapy (ACT), and mindfulness-based therapies to promote the path to mental and physical well-being.
Since obtaining my Bachelor's degree in Psychology and Sociology from Ohio University, and my Master's degree in Counseling Psychology from Boston College, I have worked in both private practice and higher levels of care. In addition to receiving specialized training in perinatal mental health from Postpartum Support International, I regularly attend trainings, workshops, and continuing education seminars led by leaders in the field on women's reproductive mental health, eating disorders, body image, grief, trauma, and related subject matter.