Chicago Resources for Twin Parents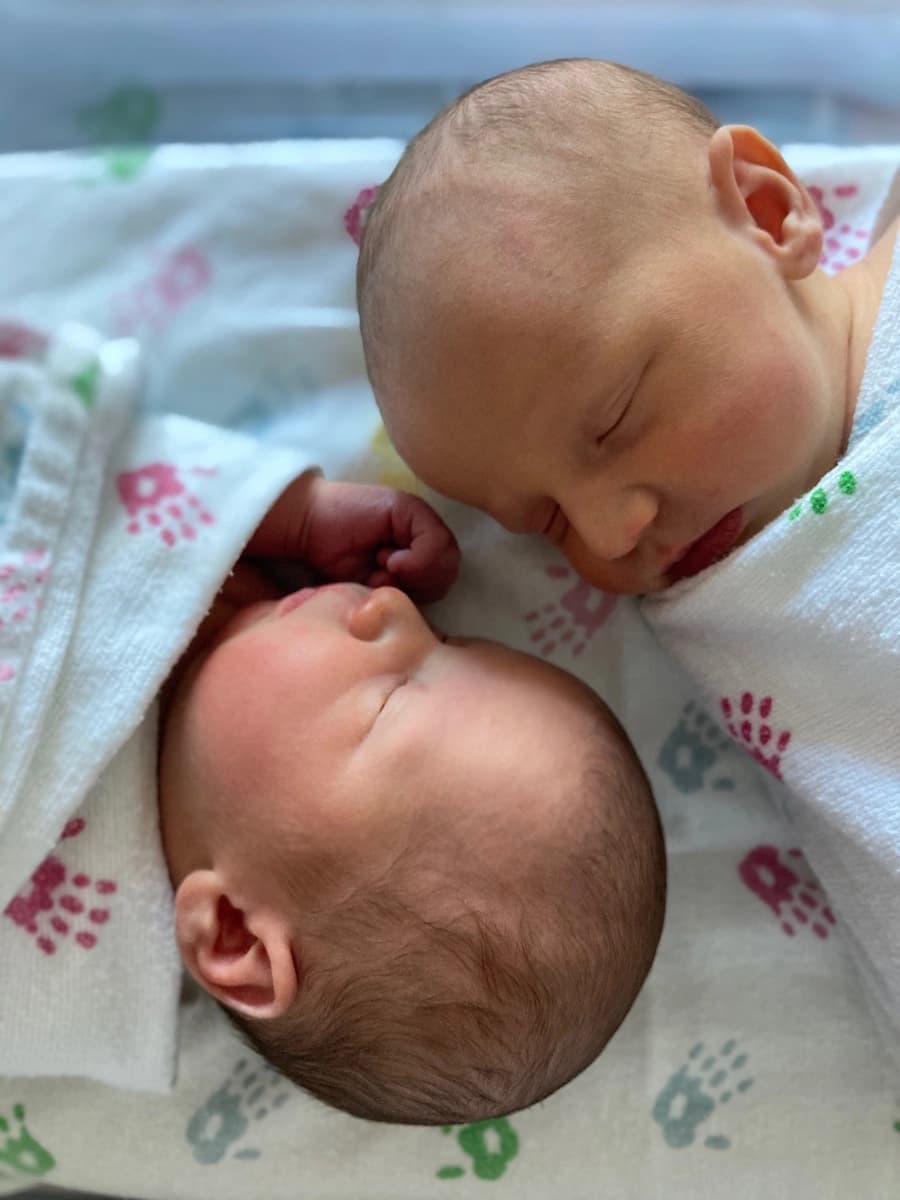 Dear Chicago parent who is expecting twins,
In regards to in-person supports for parents of twins, I found them lacking in Chicago proper. There are groups (i.e. Multiples of America) who have subgroups/clubs across the nation, but I found that many of these groups are based in the suburbs.
Focused on perinatal mood and anxiety and related disorders, the PSI website does offer some resources. While I couldn't find any exclusive twin support groups in Chicago when my twins were born in December 2020 (perhaps there are offerings now), PSI does offer a virtual support group for Pregnant and Postpartum Parents of Multiples.
I found that mom and dads of twins are super supportive of one another. When people learned that I was expecting twins, they were more than happy to connect me to family members (whom I'd never met) and those parents of twins did not hesitate to take the time to connect with me and my partner regarding their twin experience (via zoom or phone calls). I found these calls the most helpful in painting a picture for what it would be like to have twins and also provided suggestions for added avenues of support. I was also offered a ton of twin stuff, which helped to reduce the financial burden of getting a lot of duplicate baby items. There's also a specific facebook group for twin stuff: Windy City Twins Swap Page.
Speaking of, there are many facebook support groups for twin parents, a couple of which are Chicago-based, like the Windy City Twins and Twin Moms of Chicago and Chicagoland. (I found that the Twin Mom's facebook support group that I joined was most useful for searching questions that I had, as it often had trigger warnings about premature births which wasn't all that great while pregnant). Depending on the type of twins you're expecting, there are more specific facebook groups, such as Twice Blessed Di/Di Twin Mamas Only or MoMo Twins Support.
Also, twiniveristy is a well-known entity for providing support for twin parents. They have a mentorship program where you can connect with another set of twin parents. I did this and found it helpful to an extent, as my mentor was in California, so her doctor recommendations weren't applicable.
While it can be challenging to make the time to join a parenting support group when managing two babies, I strongly recommend seeking support in ways that will help you feel most well. Below is a more specific list of additional resources:
Chicago/Illinois based:
Postpartum Support International Helpline 1.800.944.4PPD (1.800.944.4773) Support in English and Spanish offered via phone or text
Fussy Baby Warmline: 1.888.431.BABY (1.888.431.2229) free phone support from infant specialists for parents who are struggling with infants' crying, feeding or sleeping; an infant specialist will answer your call Monday through Friday, 9 a.m. to 5 p.m. Central time