Mothers of Twins at Higher Risk for Perinatal Depression and Anxiety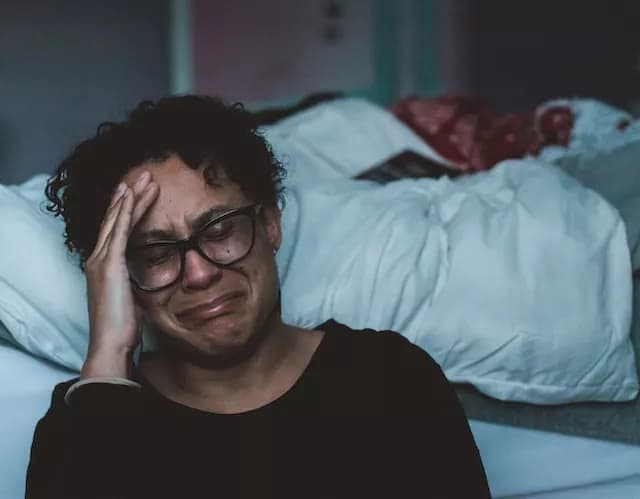 Perinatal mood and anxiety disorders are the most common complication of pregnancy and childbirth.
Stats vary depending on your resource:
1 in 5

mothers experiences a mental health condition, including depression, anxiety, obsessive compulsive disorder, post traumatic stress disorder, and substance use disorder, during pregnancy or the postpartum period. (Maternal Mental Health Leadership Alliance)

1 in 8

mothers with a live birth experience postpartum depression. (CDC)

1 in 7

mothers experiences depression or anxiety in pregnancy or the postpartum. (Postpartum Support International)
All of these stats speak to singleton pregnancies. The little research that has been done on mothers of multiples demonstrate that mothers of multiple births are at an increased risk of experiencing a perinatal mood or anxiety disorder compared to mothers of singletons. (NIH)
In addition to the lack of research, there is a lack of specialized support for parents of multiples. Thus, if you find yourself expecting twins or higher order multiples, it's important to set up your own support system which can include, but isn't limited to:
Psychotherapist who specializes in working with the perinatal population (visit the PSI directory to find qualified mental health professionals)
Supportive OBGYN/medical providers
Reproductive Psychiatrist
Birthing Doula
Parenting Support, such as extended family or hired help, like a postpartum doula and/or overnight care
Lactation Consultant
If you think of any other resources that could be added to this list, please email me.